Penguins are soooooooooo cute!!! I will always walk the extra mile in a Zoo/Aquarium to see them! I can watch them forever! These little guys are OsoCute and have cute little accessories to add to their cuteness! That's a lot of CUTE in one sentence haha
Grab their pattern here in my Etsy store or here in my Craftsy store.
I can only post 5 photos to my shop right now so I wanted to share more pics with you since there were so many good ones!
This one I call "Photo bomb Penguin".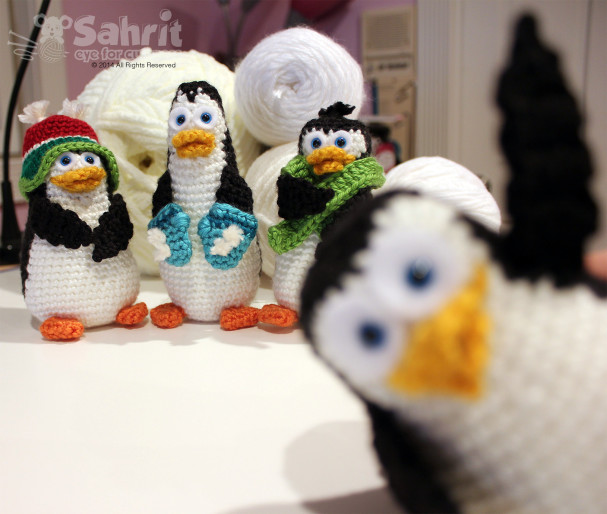 Here the Penguins are enjoying some conversation time.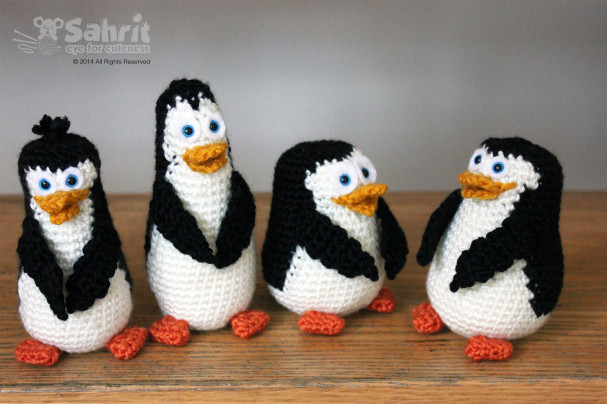 Here One of the penguins is calling out to someone 🙂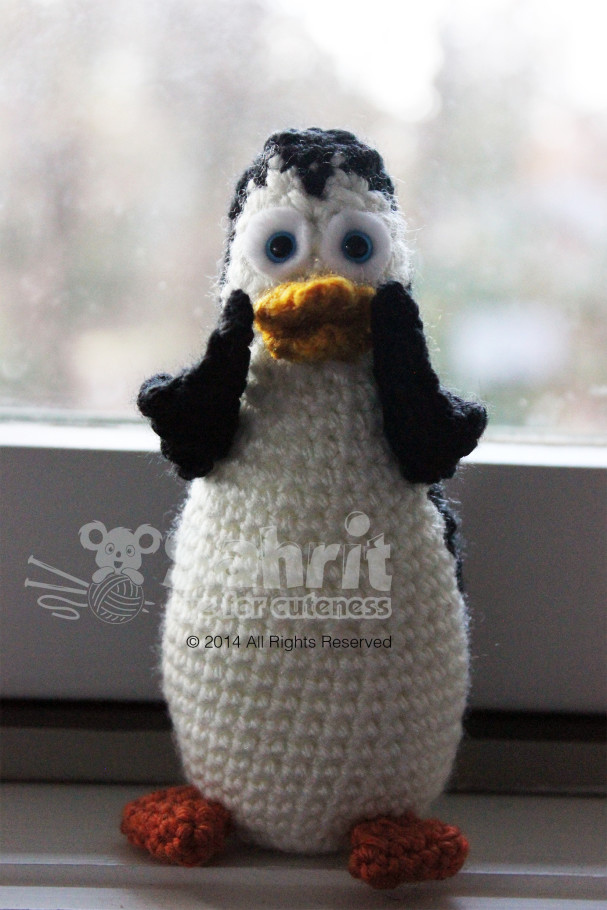 Saying hello.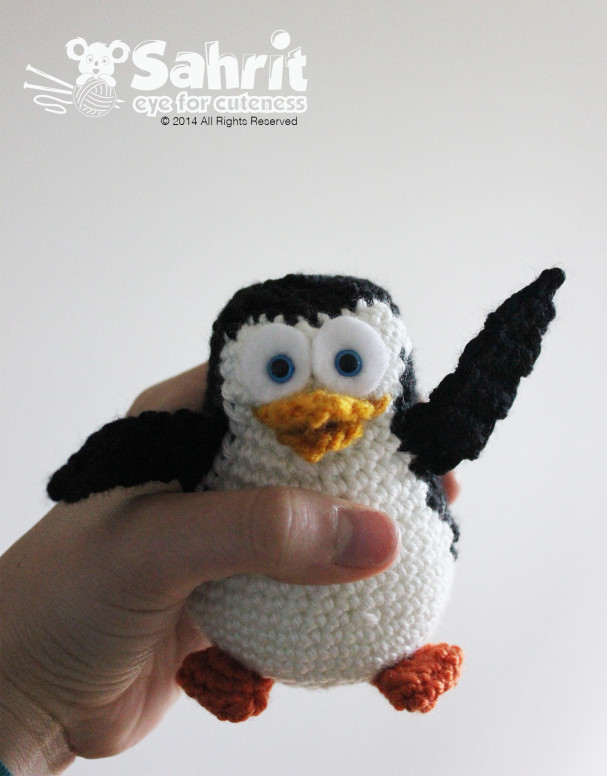 Penguin trying his luck with skiing.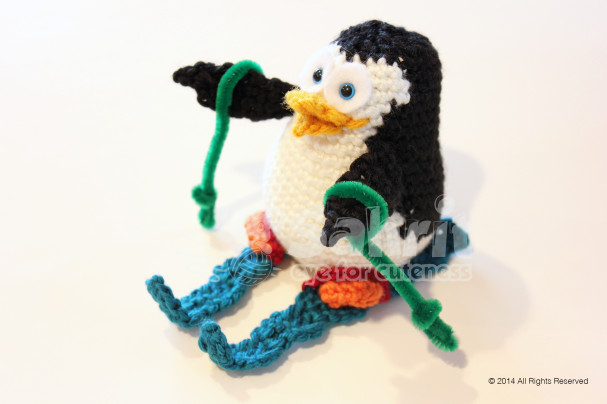 This penguin is a little chili.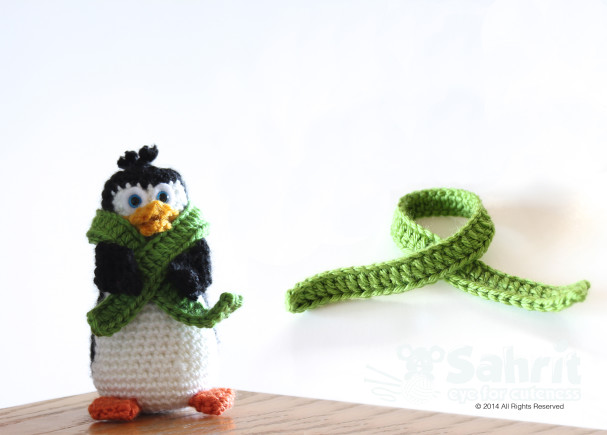 And this penguin is just incredibly adorable 🙂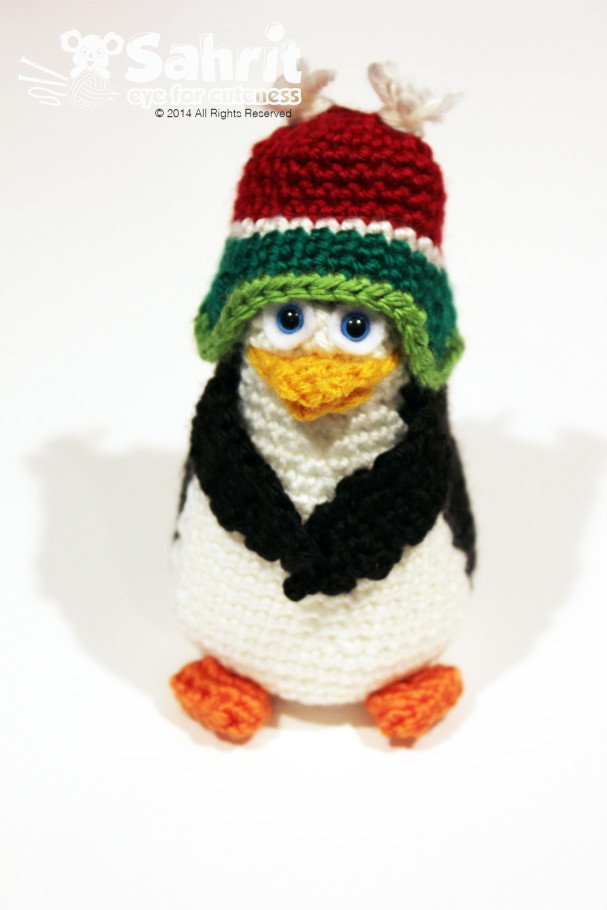 Well I hope you enjoyed my Penguins little photo shoot! You can see more photos in the listing of the pattern 🙂
Tell me what you think, ask or share this with someone who you think will love them! 🙂