Omg! That's what I said after I felt this yarn, saw that it was 100% Cotton and saw how many colors it came in! Since I've become a mom I'm more aware of the whole 100% Cotten thing and want to incorporate it more in my projects.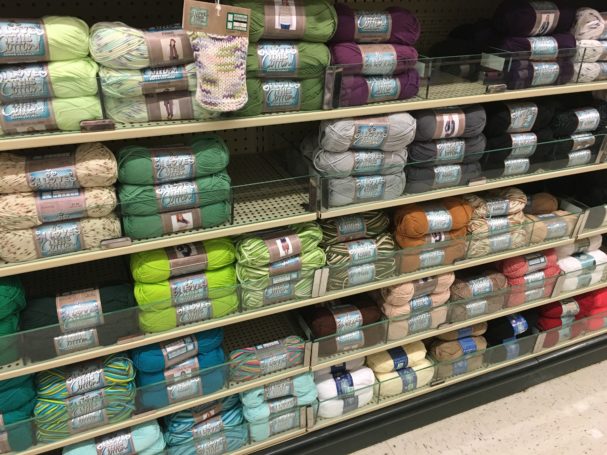 Just a few of the handful of skeins I left Hobby Lobby with 🙂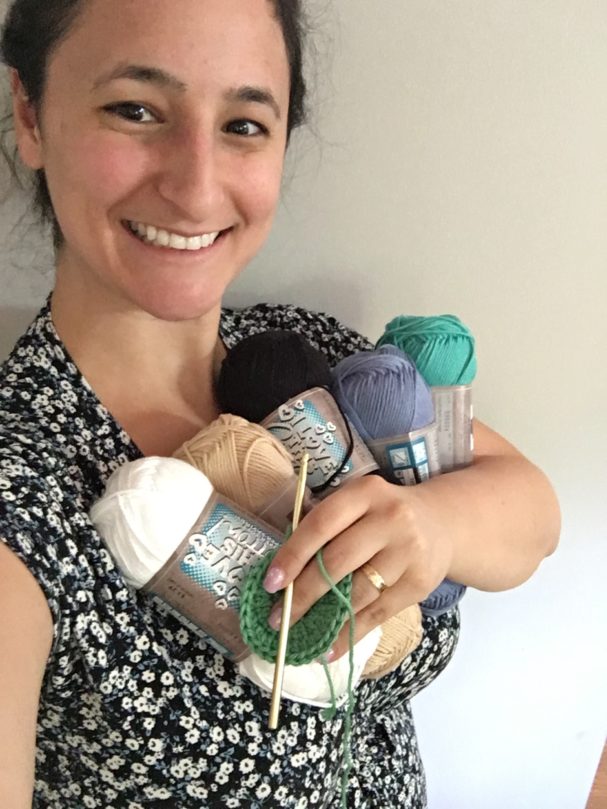 First project I went for was my Acorn Hat! I just loved working with this yarn! It has a very soft and natural feel to it. Read more about the Acorn Hat it here.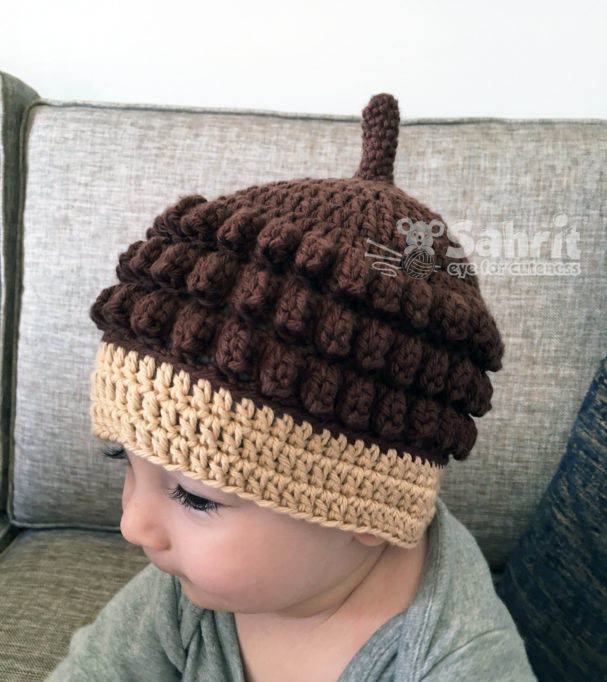 Next Project was making my Frog Hat! I love that there were all the colors I needed for this project.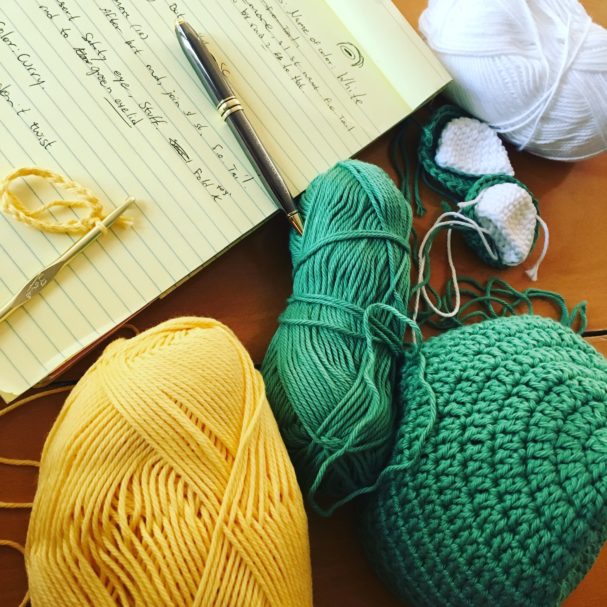 Check out my Frog Pattern here on Etsy and here on Craftsy.


What do you think? Feel free to comment, ask and share! 🙂