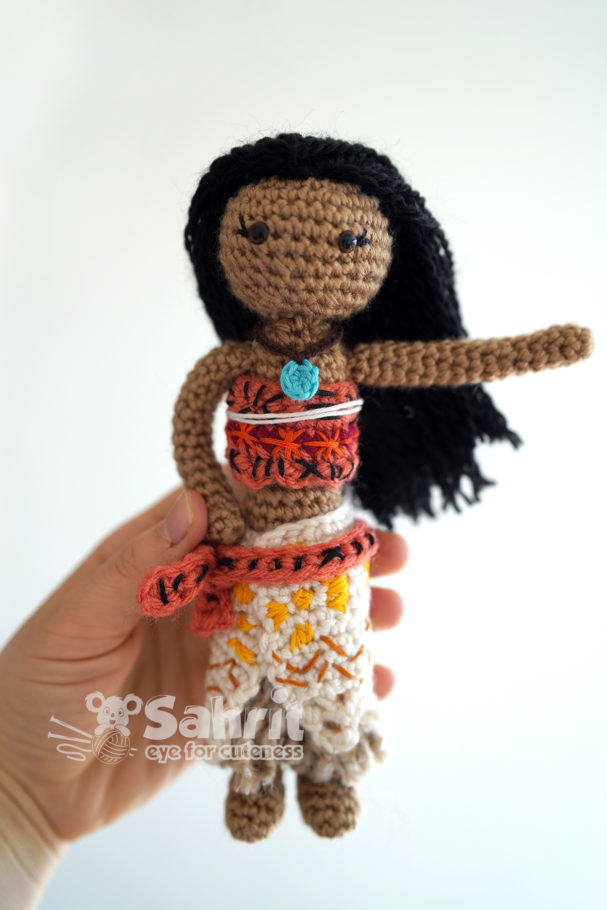 Ooooooo you know my favorite crochet creations are dolls right?! So happy I got my mojo back lately because I need a lot of it when dealing with a lil toddler and with all my new adventures I've been chasing!
So in 2017 I decided to focus more on my sewing ventures and created a sub shop aka a fb page dedicated for any sewing projects I create and that really help me feel less scattered and now each hobby/business has its own fb page and IG woohoo!
In the meantime though you'll find my sewing items for sale in my Etsy shop until I have enough to have their own shop or who knows maybe they'll stay there – oh yea welcome to my daily undecidedness haha
Now back to Amigurumis!
Not too long ago I introduced my new Island Hero Pattern! You can grab him here on Etsy, or here on Amigurumipatterns.net
And this week I am excited to Introduce my Island Girl Pattern! She comes with a bonus pattern Oar!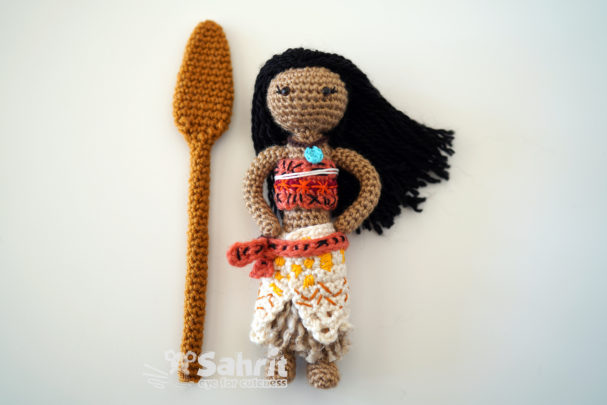 Not sure what my next Ami will be yet but in the meantime working on a toy crochet pattern for my son's upcoming birthday!
Happy New Year and happy Crafting!