I'm having a Boy and am VERY excited by the challenge to create some cute boy items since I think it is wayyyyy easier to find or make cute girl stuff. Do you agree? Luckily my sister that is just 9 weeks pregnant ahead of me is having a girl so I get to think of and design new ideas for girls too! Yayyy!! (It's just way too fun not to make girlie things haha)
Here is the picture I took to announce my news of fb 🙂
It's a Boy!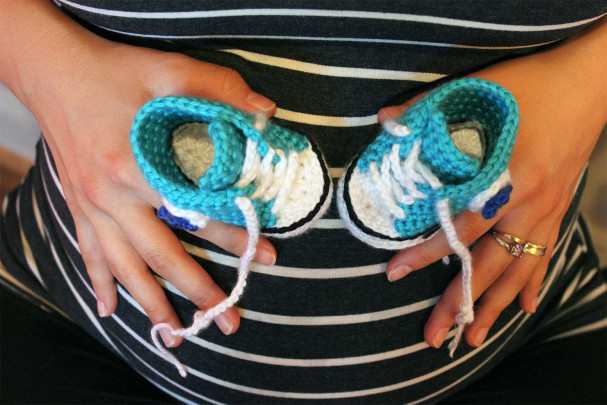 The Converse Style Shoes Pattern you can find here in my Etsy shop or here in my Craftsy shop.
And here is my latest new Shoe Sandals Pattern!
You can grab them here on Etsy or here on Craftsy.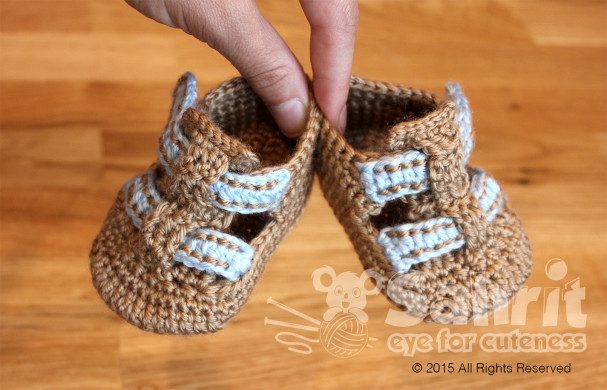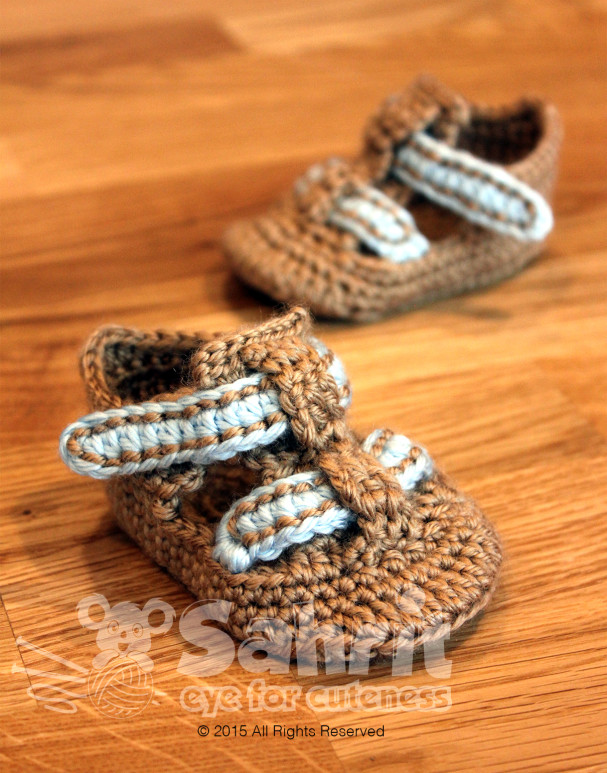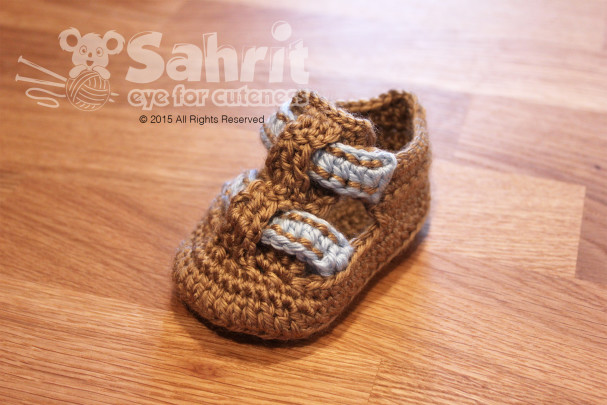 What do you think? Any suggestions for baby pattern ideas that I just must create as a first time mother?