Have you got a chance to look at my new creations Cory and Morla? I'm super excited about them! You can grab their Pattern here on Etsy. Morla the Horse  is a part of a gift that I am making for my Sister and her hubby for their wedding! My sister's hubby has a horse Ranch and when I came to visit last summer I got to spend time with his beautiful horse Morla! She is so beautiful and so soulful! I did something that I never imagined I would do – Got to experience Horse Vaulting!
My Brother in law knows I dance and like climbing on things like a kid so he suggested me just to give it a try. I at first was thinking "no way!" and then "well maybe something just really easy…" Let alone the fact that till that visit I haven't been on a horse for more then 5 times which 2 out of the five were on Ponies since I used to be scared of riding horses!
We started with some balancing moves, trying to lift opposite hand with opposite straight leg.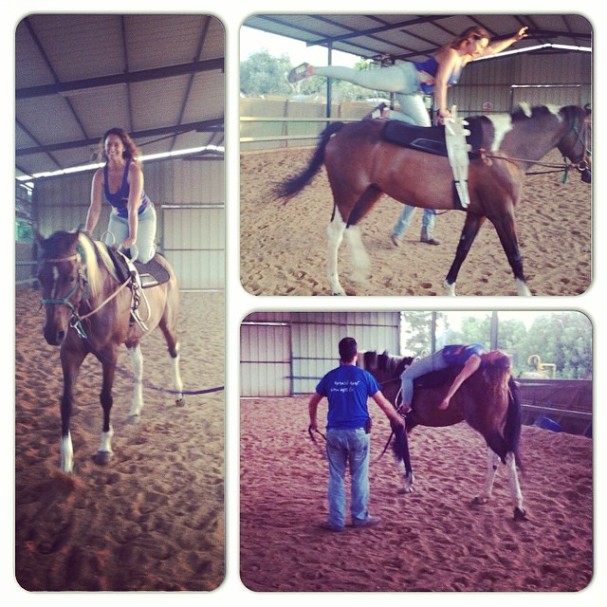 Once I felt more secure (even though I was still giggling out of fear like crazy) We went to more advanced moves 🙂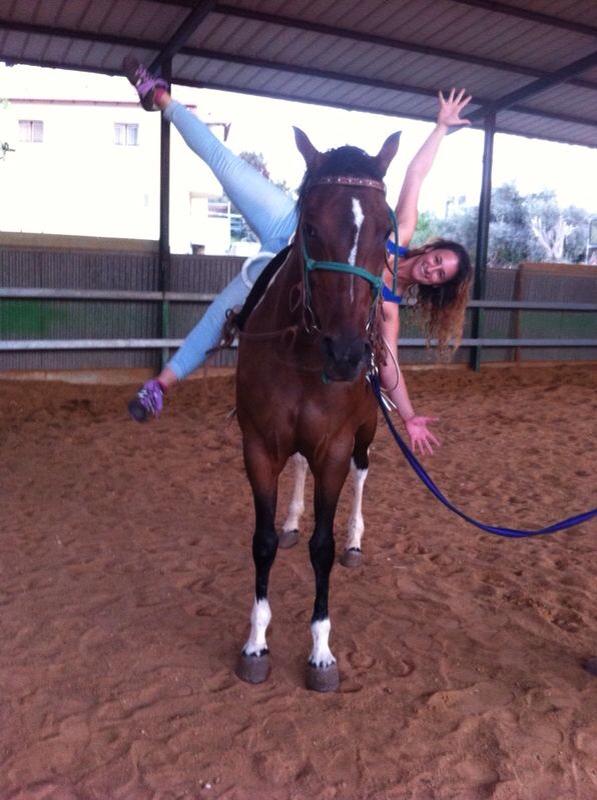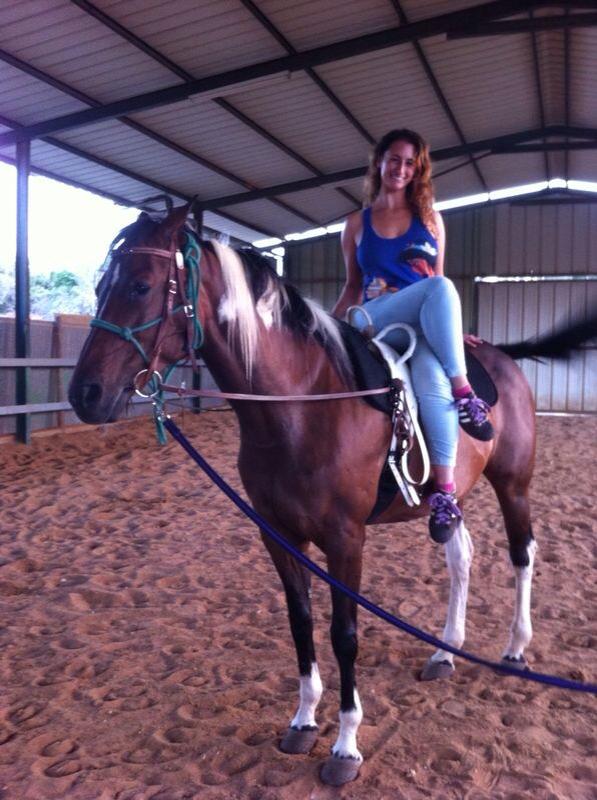 So after that grand experience and also falling in love with Morla I was inspired to create her own little Amigurumi self 🙂 What do you Think?