With Easter coming up fast Iv'e been having some fun designing Easter patterns! I started a Carrot 🙂 I like how real it came out! I plan on making more vegetables in general in the near future 🙂
You can grab the Carrot Pattern here on Etsy or Here on Craftsy.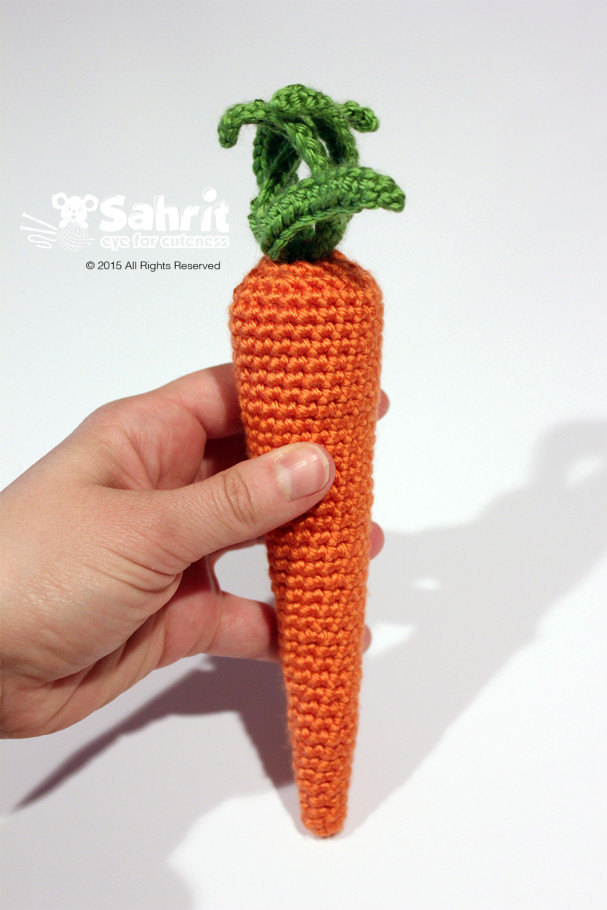 Second I made Pearls the O-SO-CUTE Bunny!
I choose his name after loving the name of the yarn from his main color yarn! 🙂
You can grab the Pattern here of Etsy or here on Craftsy.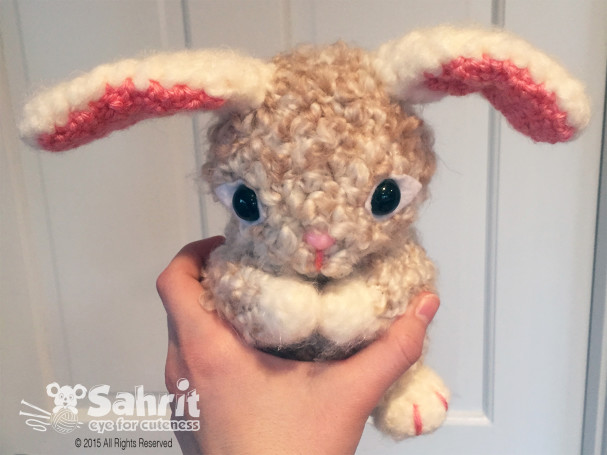 Thirdly I thought It would be fun to create a HUGH Easter Egg which the Bunny can sit in and be all cute! I love how the bunny fits perfectly in the egg! I think this can be a really unique way to present a gift for Easter!
You can grab the Big Easter Egg pattern here on Etsy or here on Craftsy.
What do you think? 🙂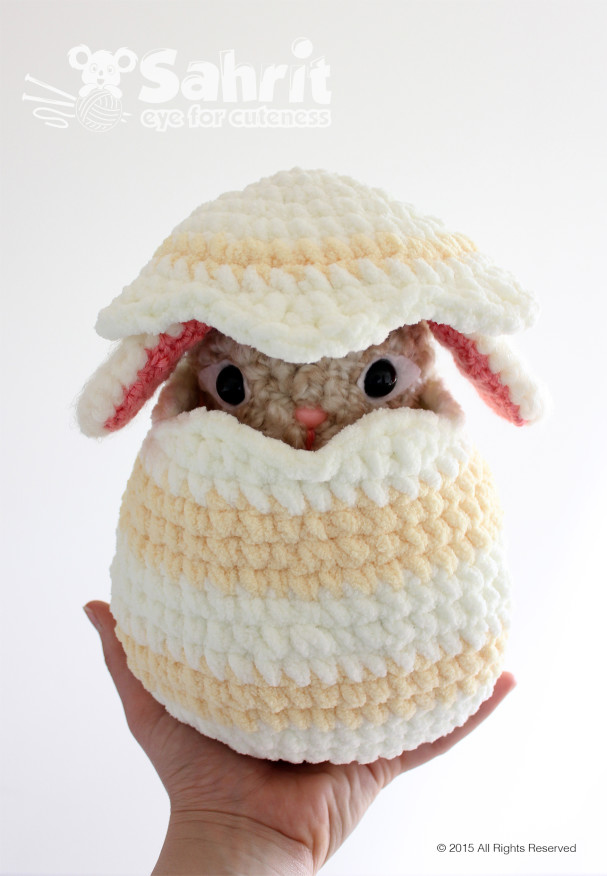 Check my Etsy shop for DEALS and BUNDLE prices! 🙂